Service Area
[serviceareareviewcombo city="Livonia, Novi, Northville, Farmington, Bloomfield, Westland, Canton, Plymouth, Southfield, Commerce" state="MI" count="10″ zoomlevel="11″ mapsize="large"]
CALL TODAY. 24/7 EMERGENCY OR SCHEDULED SERVICE
Why is R&S Heating and Cooling the best choice for my servicing needs?
HVAC systems are not only an investment on the part of homeowners, they're also an essential piece of keeping households as comfortable places to live. Without heat in the winter or air conditioning in the summer, things can get uncomfortable quickly.
With more than several  decades in the business, we know what it takes to keep heating and cooling systems running smoothly, and all of our expert technicians are not only trained in their trade but also in how to treat our customers. We promise you won't find another heating and cooling company as dedicated to making sure the job is done right and treating you well. 
If you're interested in beginning maintenance services on your HVAC system, we highly recommend giving us a call and scheduling your initial appointment. Our technicians will come up with a plan that works for both your system and your budget – ensuring your heating and cooling system continues to work to its full potential throughout the year.  
We're dedicated to making sure your system works well for as long as it can – saving you money on expensive repairs and inflated energy bills from inefficient systems. At R&S, everything we do is to put you and your family first.
Don't Take Our Word For It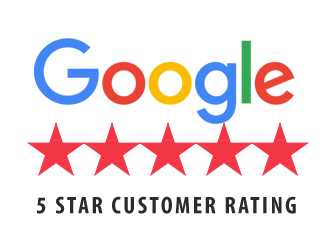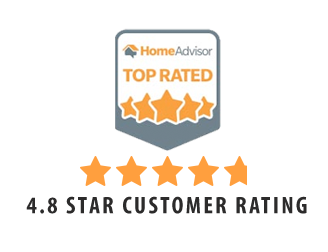 Very competent service by technician. Explanation why suggestion for adjustment or replacement of parts was made,with costs involved. Complete check on operation of system after servicing.
I recently contacted this company for service on my home heating system. Got a prompt reply and a very timely appointment. Technician was polite and on time. He went through issues with me and was very thorough in his diagnosis. Problems were solved and my heating system issues are resolved. This was a very honest, professional and fairly priced experience.